Assalamualaikum w.b.t,
Today is 4th January 2012. Teringat peristiwa setahun lepas.
Kisah 4 Januari 2011.
And seriusly I rindu bangat nak preggy, cume skrg ni not the time yet. Insyallah 2013 will be preggy again!
To my son Hadif Nazhan,
Mummy doakan agar anak mummy sentiasa dilindungi Allah s.w.t dari sebarang perkara2 buruk. Dikurniakan kesihatan yang baik. Dan menjadi anak soleh dan bijak untuk mummy, daddy, famili, masyarakat, negara dan Agama.
Happy 1st Birthday!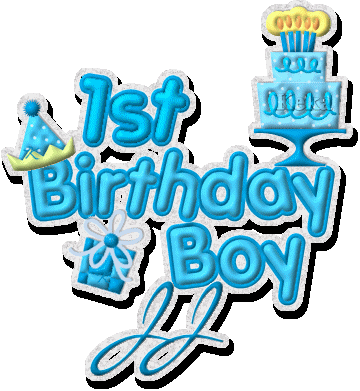 Mummy love you so much my lil munchkin pumpkin!