Assalamualaikum w.b.t,
Hooolllaaa everyone...
Just wana share a gud news here....
We are going to get this soon.....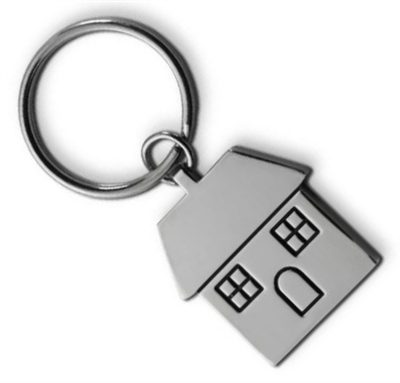 As you can see the ring is still empty,..by this weken Insyallah the owner going to hand it over to us.
I'm Glad.
Subhanallah....Syukran ya Allah!
Rezeki nak sambut Ramadhan.
Owwhh by the way, how's your preparation for Ramadhan? Hope this will be a SUPER DUPER GREAT RAMADHAN for all of us.
Sempena nak menyambut Ramadhan dalam x brapa lama lg, Saya ingin memohon sejuta kemaafan seandainya ada kesilapan terhadap kalian. Semoga kita dapat melakukan ibadat dan ibadah yang terbaik di bulan yang mulia ini dan mendapat keberkatan daripada Allah S.W.T. Amiiinnn~