Assalamualaikum w.b.t.,
Alhamdulillah, dipanjangkan usia bertemu dengan 2017.
Hari ni bersiaran dari Sunway Putra Hotel, Kuala Lumpur.
Hahaha...Baru nak mula blogging. Ilma dah menangis. Dugaan. InsyaAllah blog ini akan kembali aktif mulai hari ni. Azam baru. And of course ada target baru.
Zihan sudah tidak lagi bekerja dengan syarikat IT. Tapi berkhidmat dengan seorang lady boss. Yeah, lady boss again. And this time is different. I will be working from home. Once in 2 weeks will have a meeting with her. Time management is most important. Harap this time much more better in task deliverable. Takde la asyik langgar time line je.
Swimming instructor, masih lagi diteruskan. Banyak planner untuk upgrade myself as instructor. Nak amik course itu, course ini. Harap-harap tercapai.
Yep, I'm changing career. Siapa kata tak berdebar. Sangat okay. Maklum lah, sebelum ni confirm at the end of the month ada salary. Tapi kali ni, anda usaha anda dapat. Will share more in next entry.
Mungkin entry-entry akan datang, banyak entry kenang kenangan yang saya tak update sebelum ni. Like lil Ilma Nafia, Shifting Career and more. Gambar banyak that remind me the memory.
So thats all for now.
Before I end today,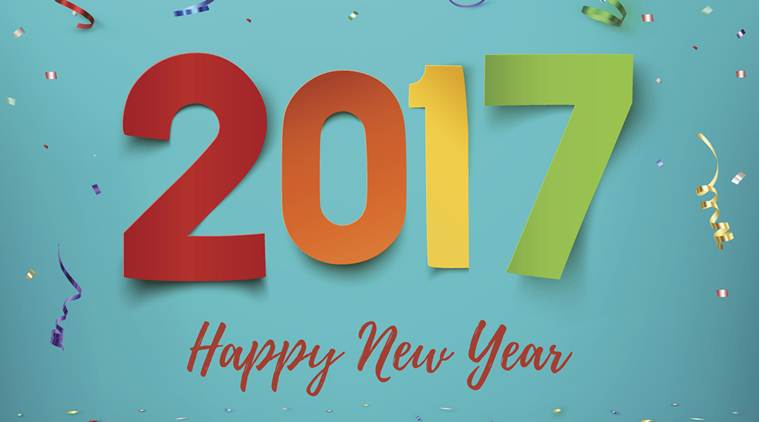 Semoga apa yang kita rancang untuk 2017 menjadi satu kenyataan dengan izin Allah.
Da.