Assalammualaikum w.b.t,
Hollaa peeps. Tengah buat apa tu? Prepare minum petang ke? Or bawak family beriadhah petang-petang ni?
Tetiba teringat cucur udang kuah kacang mak mertua den yang duk Setiawangsa. Hehehe..
My children, Iman & Ilma masih lagi tidur at this moment. Kejap lagi bangunlah tu. Abang dia stay kat rumah MIL. Macam rutin biasa untuk anak-anak stay rumah grand parent on weekends. Cuma this time Iman tak dapat join sebab chicken pox dia tu. Sekarang ni kat rumah MIL ada baby. My SIL has delivered a baby boy on same Daiman's born day. So harus lah tak boleh stay situ at the moment.
Like every other weekends for almost 3 years. Morning harus lah berada di pool. Start from 8.30am I go out & return around 1pm. Yea classes habis dalam around 12pm. But after that we had a small discussion then pack all swim aid stuff. Baru lah I masuk changing room untuk bersiap balik rumah.
Balik dari kerja normally I beli je lunch from memane kedai yang sempat. Selalunya kat area tepi UNITEN tu & kedai kat Simpang Balak. Where got time nak masak pulak kan. Unless if my husband sanggup tunggu, would not be a problem. But me masa sampai tu pun dah penat. Mana larat nak pegang senduk bagai dah. Budak plak bila mummy ni sampai, nak ngendeng je. Kita permudahkan je la kat memane ye tak.
Ni bukan apa, saja stop sekejap from rutin lipat baju. hehehe. Kita isi dengan blogging kejap. Kita cuba untuk active menulis balik. Mungkin awal-awal ni gaya penulisan agak hambar. Hahaha. Tak apa nak cerita walau pun sekarang tengah hot cite artis lelaki pukul bini. huk huk huk..
Lipat baju ni memang tak habis-habis kan. Rasa menimbun je. Cuba gak nak buat time weekdays. Tapi so far memang failed la. Nak istiqomah ni payah betul. Should try again by creating as habit. Nak create habit ni at least kene amik masa 2 minggu. Some says 21 days. Haiihh bertabah lahh untuk create habits lipat baju every 3 days. Masa basuh tu memang besttttt je. 2-3 hari sekali humban dalam washing machine then press the button. Kalau la lipat kain juga semudah itu kan best.
Lepas lipat kain ni nak kemas-kemas dapur sikit. Atau mungkin bawak family keluar jap pergi ke tasik ke apa. Malam baru sesi mengemas. Di ikuti dengan sesi gosok baju and preparation untuk hari esok.
Teringat my student said this morning, "It's not fair cuti 2 hari, sekolah 5 hari". Hahaha.
Hope for more holidays. Yeaa just like me.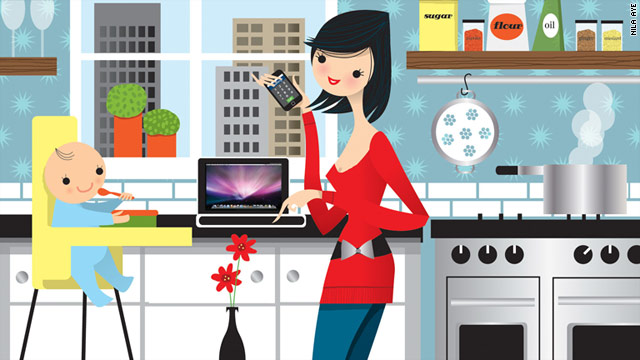 Esok dah mula kroje. Harap hari ni boleh settle kroje rumah dulu. Esok ngadap kroje office plak.
Ps: Rasanya ada yang dah mula rasa blues sipi-sipi...hehe #BertabahlahDenganRutin