Assalamualaikum w.b.t,
Hoollaa...me back again here.
Is there any reader that still read my blog?...kekeke...Soalan perasan!
December...My December...My Most Favourite Month in the Year.
# Why December is so Interesting? #
# December Birth Flower #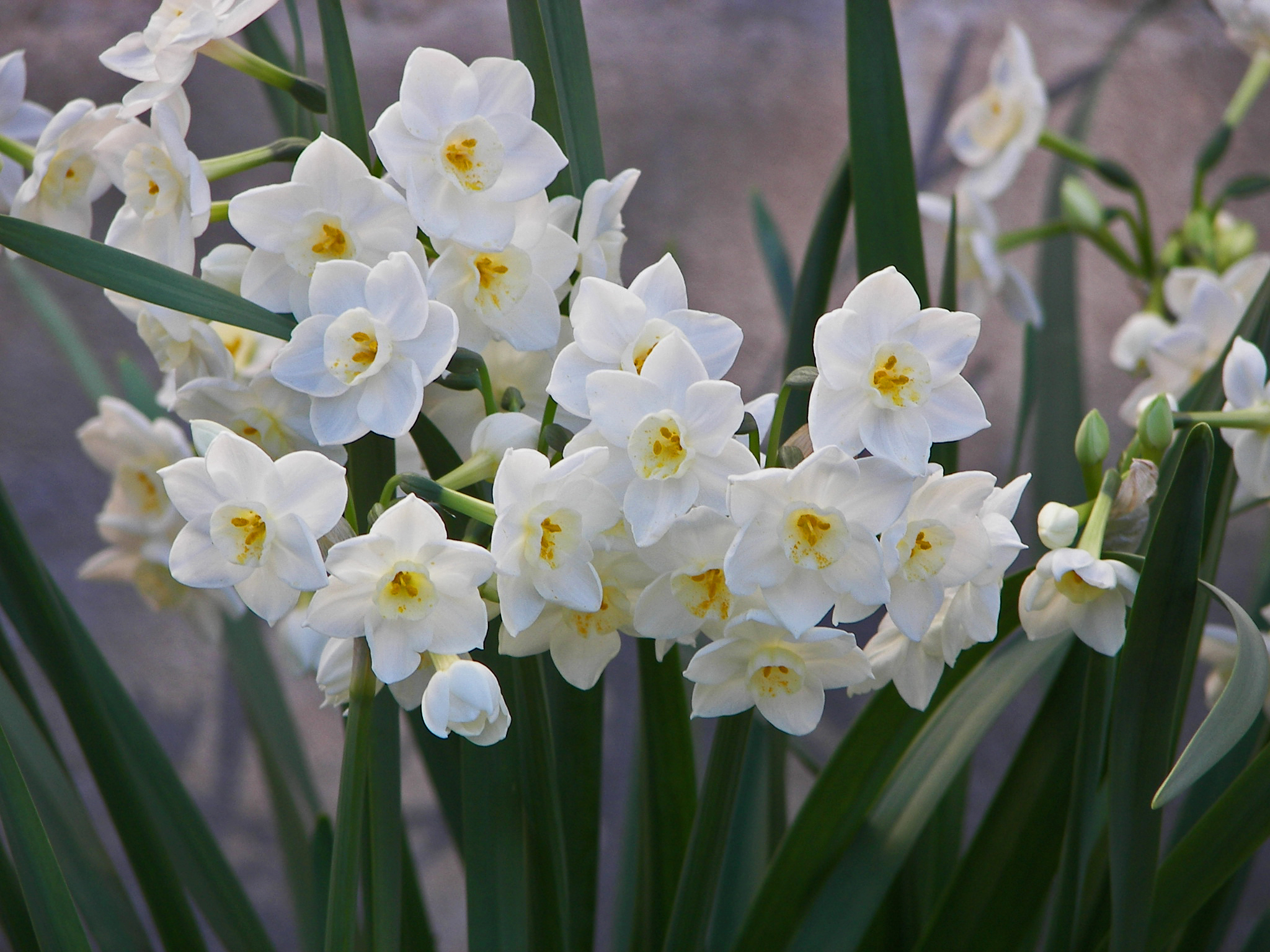 Narcissus & Poinsettia
Narcissus.
Associated with the tenth wedding anniversary.
When the bright yellow daffodil pokes through
late winter's ground, it's like a long-awaited friend
returning home and a birth flower anyone would be
proud to call their own. Symbolizing rebirth and new
beginnings, particularly when presented in an abundant
bouquet, daffodils promise happiness and joy
Poinsettia.
Also known as the Christmas flower, legend has it that
poinsettias began as a humble weed. When a little girl
– with no means for a grander gift – placed weeds on a
church altar,
they turned into brilliant red blooms.
Symbolizing good cheer and merriment
# December Birth Stone #
No wonder I like this colour a lot.....
# December Birth Sign #
SAGITTARIUS
And this year 2014 December, I'm so grateful that Allah has granted few of my wishes...Alhamdulillah. Hope more good things will come next year. I du'a same things for all of you...=)
#SwimmingInstructor
#FasZStuff > #FasZFood
#NewJobTask with #Increment.